Sell It Fast
Looking for a fast sale? Want to make as much money as possible? If you said yes then you want this guide!
Getting your home ready to sell is so important and you need a guide to help you along the way. There are so many steps and missing some could cost you time and money (that's no fun right). You get one chance for a first impression….and yes first impressions are so important in real estate.
Download our free guide to help you get your house show ready! If you have more questions, let us know! We love helping sellers get the results they want. We'd love to hear from you!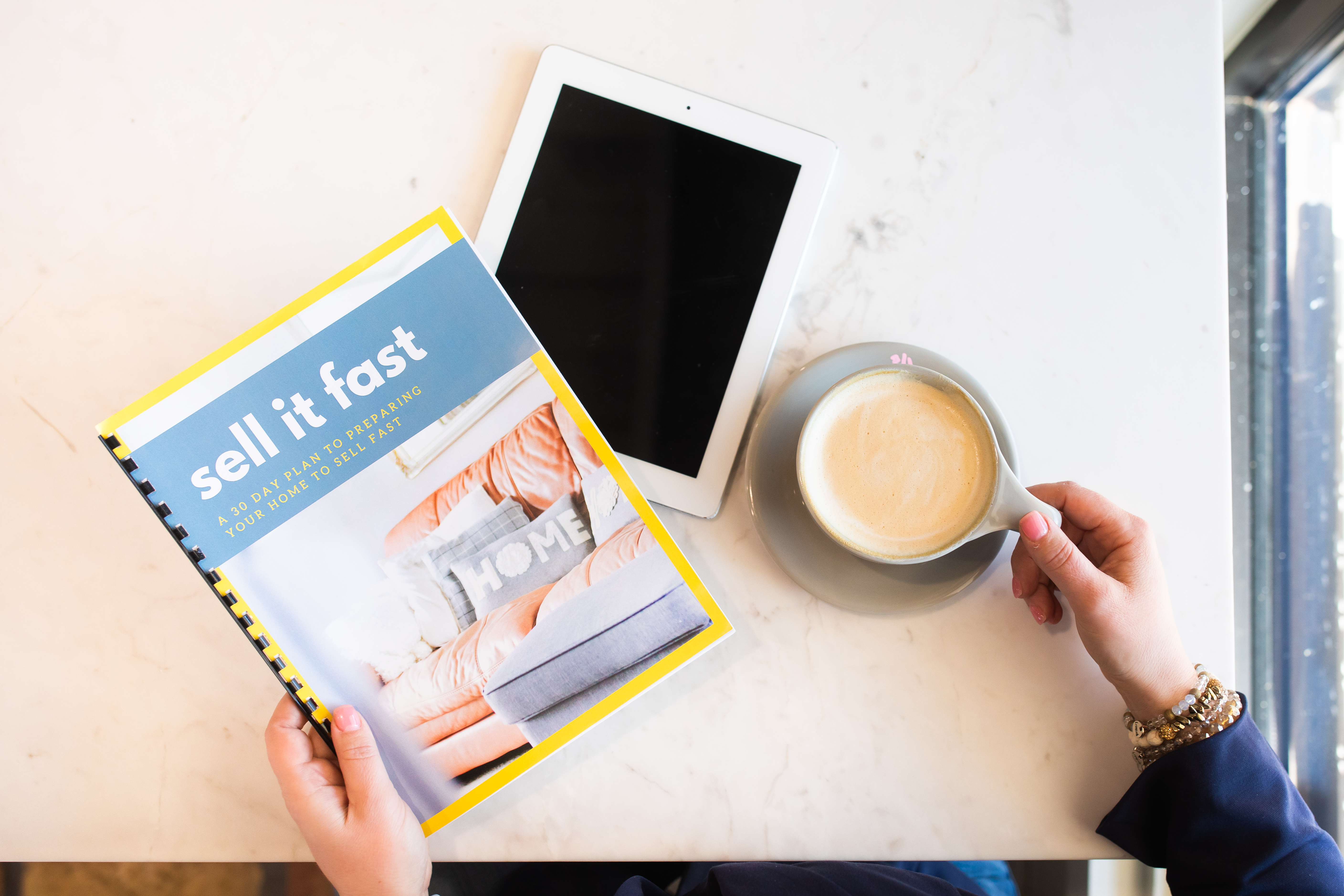 Want the free guide?
We would love to share it with you. If you want the digital format share with us your email. If you'd prefer us to mail you a hard copy share with us your mailing address and we can send one your way.
Thank you for the email, we'll get back to you shortly